Monica Soderstrom CN, CPT
Certified Nutritionist, Certified Pilates Teacher

Monica provides Nutritional + Functional Pilates Exercise Coaching on:
Monday 9:00 am – 6:00 pm
Wednesday 9:00 am – 6:00 pm
Book an Appointment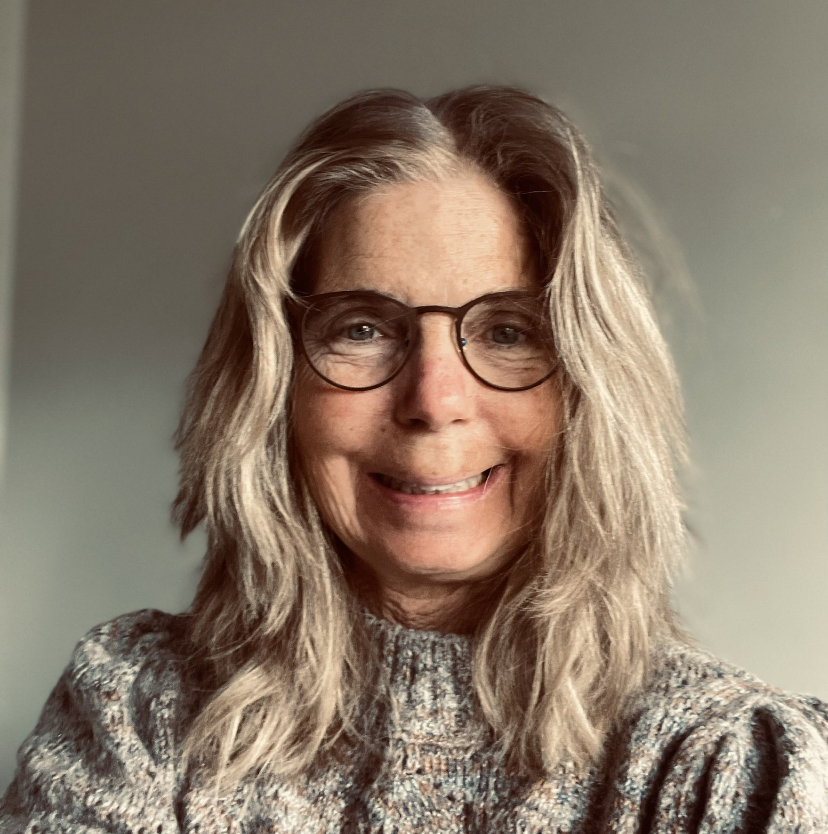 About
Monica was trained in Sweden and the United States, and has a broad range of complementary qualifications:
Certified Stott Pilates Instructor, (Stott Pilates is developed by Lindsay and Moria Merrithew and a team of professionals consisting of sports medicine – fitness professional and physiotherapists.)
Certified Nutrition Counsellor
 

Monica is a Swedish-trained Registered Nurse, and Physiotherapist. She is also a Certified Stott Pilates Instructor, in matwork and reformer, a Certified Nutritionist, as well as Certified Massage Therapist (in Sweden). Monica has 35 years of health care experience in Sweden and Norway. Before moving to Toronto in 2021, she ran her own health clinic for 14 years, offering Physiotherapy, Pilates classes, Therapeutic Massage, and Nutritional Counseling to patients of all ages.

Special interests:
Improving posture, strength, flexibility and balance
Sport injuries and osteoarthritis
Preventing back, neck, shoulder pain, headache
Decreasing chronic pain (for example fibromyalgia)
Abdominal separation (diatsis recti)
Healthy aging through exercise, diet and wellness
Managing menopause symptoms, through exercise, diet and wellness
Monica helps clients achieve their highest potential by providing functional exercise (based on Pilates principles) and nutritional coaching. Her clients learn how to use food as medicine to reset their bodies. Finding the right balance for each client with personalized exercise and nutrition plans is the foundation for increased personal well-being.

When not working, Monica enjoys being active, especially outdoors. She loves hiking, stand-up paddle boarding, swimming, cross-country skiing, and spending time with family and friends.